Sapphire tubes & rods and customized components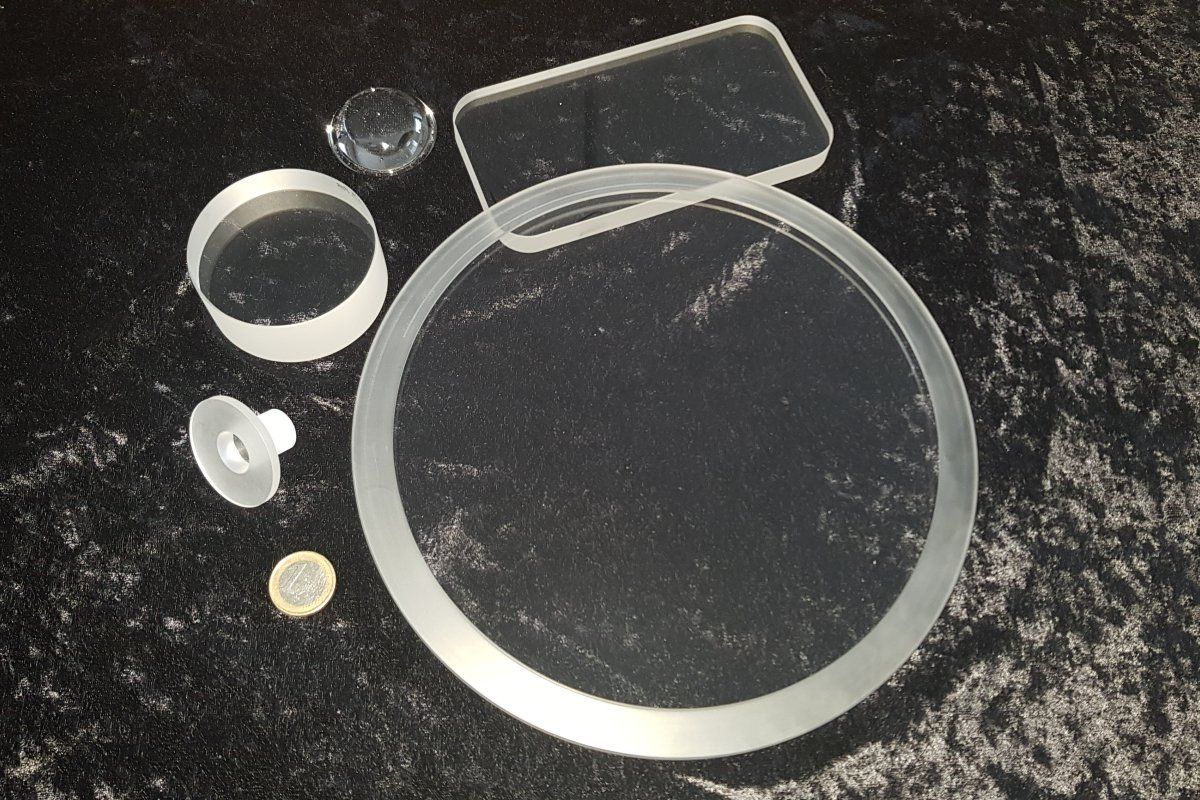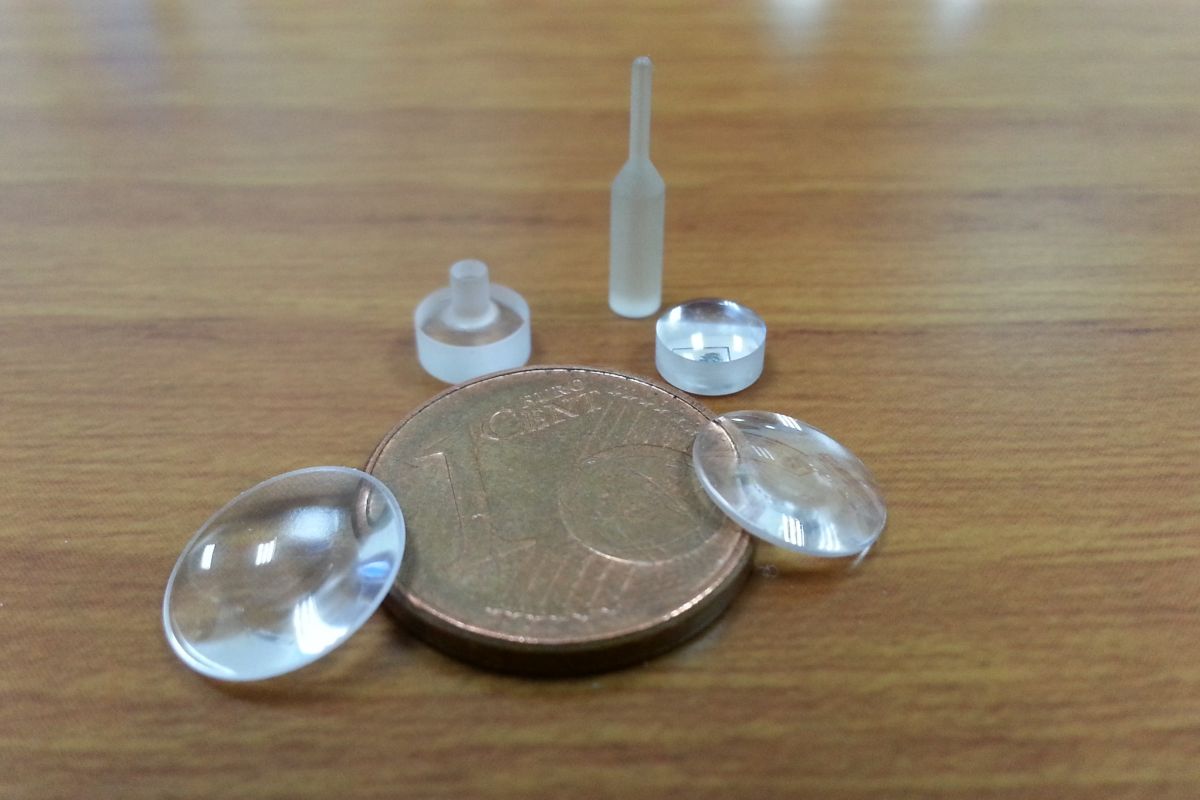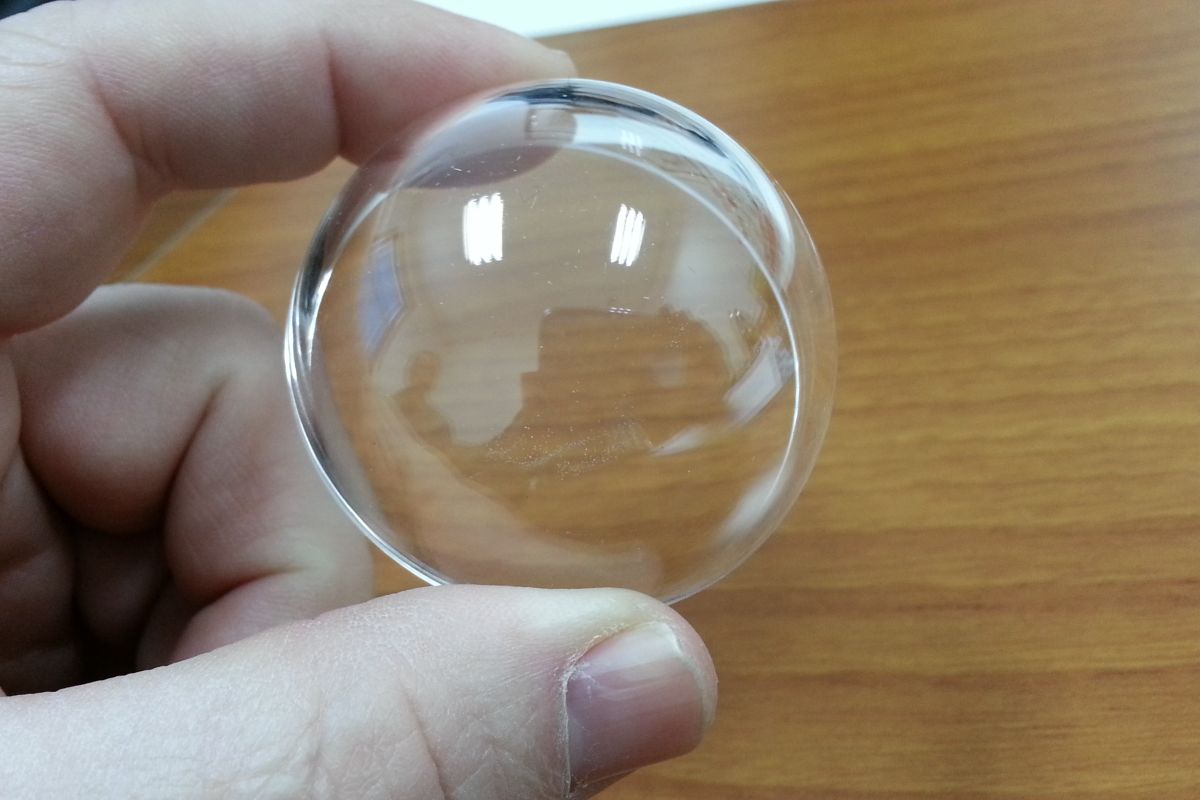 Sapphire glass tubes and sapphire glass rods are characterized by high mechanical, chemical and thermal resistance and additionally offer high optical transmission from 200nm. We can offer sapphire glass tubes and rods for a wide range of applications.

We provide sapphire tubes up to a diameter of 50 mm and a length of approx. 600 mm and sapphire rods up to a diameter of 25 mm and a length of approx. 400 mm. Different wall thicknesses are available for the tubes. Please contact us to clarify the possibilities. Tubes and rods made of sapphire glass are versatile. They are often used in the semiconductor industry, for light emitting diodes, as protection tubes for thermocouples, as light guides for medical technology and many other applications.
We moreover offer sapphire lenses in plano-convex, plano-concave, bi-convex or as prism.

The many unique advantages and properties of sapphire make the material indispensable for challenging applications in semiconductor manufacturing: High mechanical stability, purity, resistance to aggressive media and corrosive process environments such as NF3 and CF4 bring unbeatable advantages over alternative materials such as quartz or ceramics. Similarly, sapphire substrates and sapphire dummy wafers can be manufactured in sizes from 4" to 8", polished on one side with flat or notch to customer specifications.
Possible applications (examples):
Plasma nozzles
Injectors
Chamber windows
Substrates and wafers
Lift and guide pins
Temperature sensor protective jackets
Showerheads and gas distribution plates
Products made of sapphire replace materials that erode very quickly in the plasma, emit unwanted particles or lose their transmission after a short time. Sapphire thus contributes to significantly improved process uptimes, higher yields and optimized cost-of-ownership.
Contact
Downloads