Quartz glass plates / sheets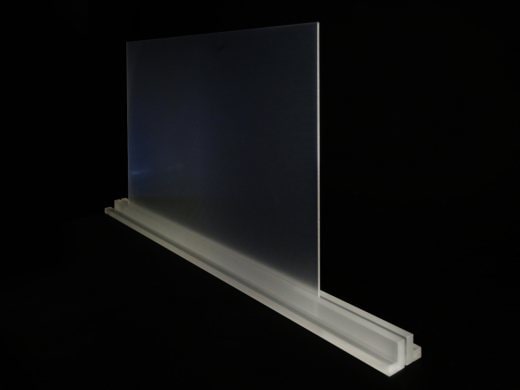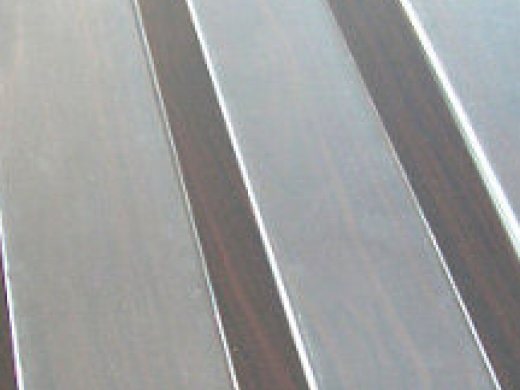 We supply quartz glass plates / sheets according to your requirements in sizes from a few mm up to lengths of >1500 mm. Depending on the area of application, we manufacture the plates from a wide range of material qualities. Also in terms of surface finish and tolerances, our extensive processing capabilities allow us to meet the individual needs of our customers (cut, milled, ground, lapped, polished). Depending on the required tolerance and edge quality, we cut the plates to the desired dimensions mechanically, by water jet or laser. Alternatively, we are able to supply you with quartz plates in a standard dimension to be defined as starting material for your further in-house processing.
Due to their very good transmission in the UV, VIS and IR range, natural quartz plates are often used as protective or cover plates between the radiation source and the surfaces to be irradiated. Likewise, quartz plates are the preferred starting material for vessels and basins in wet chemistry and semiconductor processing. In optical applications, synthetic fused quartz (fused silica), is most commonly used.
Possible applications (examples):
Protective or cover plates for UV and IR applications
Microscope slides
in laser optics
Wet etching basins and process chambers
We are not tied to any particular manufacturer and can therefore offer you the optimum product from a cost-benefit point of view, tailored to your individual needs.
Contact
Downloads