Customized quartz glass components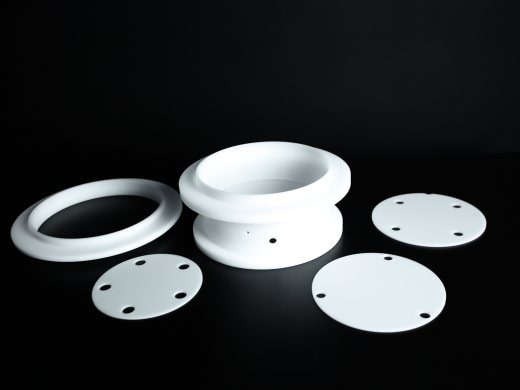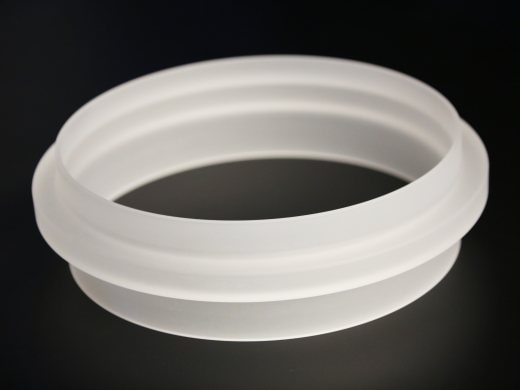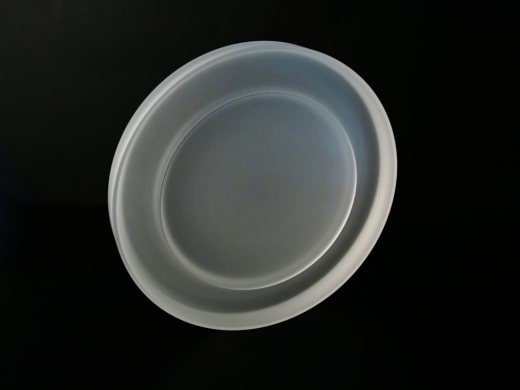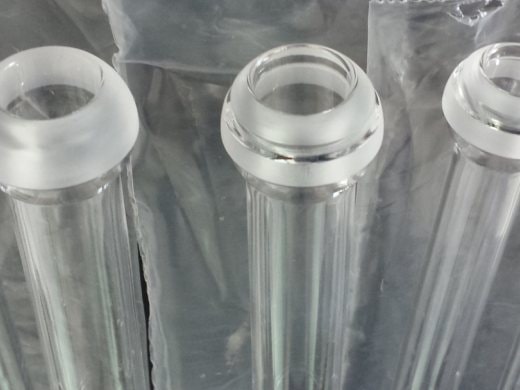 In line with our diverse processing capabilities, one of our main areas of activity is the individual, customer-specific production of components made of quartz glass. Simple products can be defined by parameters to be named such as outer diameter, inner diameter, thickness, surface quality, tolerances etc.. Complex products are always discussed and manufactured based on the individual customer drawing. Please always send us your drawings for technical clarification and quotation. If desired, an NDA can be concluded.
In the design of your individual products, we are free in terms of material selection and can offer globally recognized and widely specified semiconductor grades (e.g. Momentive Performance Materials or Tosoh) as well as simpler grades for industrial and chemical applications.
Typical applications:
Endplates for trays
Baseplates for pedestals
Doorplates and Caps
Profile bars / square rods for solar boats (slotted and unslotted)
Polished Windows (AMAT, Hitachi, LAM, TEL and other OEM's)
Flanges and spacers for semiconductor and solar process tubes
Top plates for closing of process tubes
Gas manifold plates
Confinement rings
Components for EPI chambers (e.g. ASM)
Ceiling plates for LED applications (Aixtron etc.)
Core and ball joints with and without groove
Fins for pedestals
etc.
Furthermore we can offer you standard and spherical ground joints made of quartz glass in highest quality.
Contact
Downloads